Here's to life's finer things. The everyday details that make moments extraordinary. Make home life the best it can be with thoughtful products and features designed for convenience, hygiene, and safety from American Standard.
Free Installation for Shower Toilets
Frequent hand washing is key to personal hygiene and one push is all it takes!
Place the sensor where it's convenient, and simply wave to flush for better hygiene.
More storage with SpaceCreate
Maximize usable space in the bathroom with your bath mixer.
For a gentle cleanse and a thorough clean
Caps-on for a robust yet gentle spray and caps-off for a focused jet spray
For invigorating showers and a thorough clean
Caps-on for a pressure boosting spray and caps-off for a focused jet spray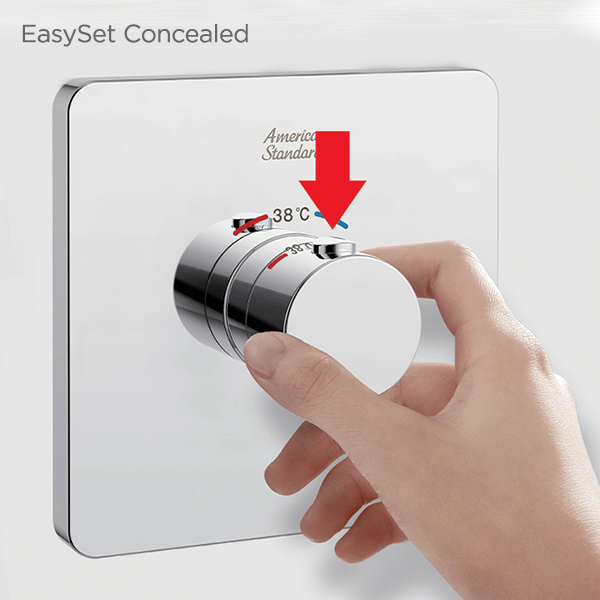 Prevent accidental scalding with Thermosafe
The shower mixer auto shuts off when the cold water supply fails.
Cool to the touch with CoolShield
The exposed faucet body stays cool at all times and allows additional storage space.
Personal cleansing can be done with just a touch of a button or a pull of a lever.
Elimate waste with minimal effort for a cleaner and safer toilet for your loved ones.
The rimless design eliminates hard-to-reach surfaces for effective removal of stains.
Spotless with Aqua Ceramic
This hydrophilic technology enables water to lift waste off with every flush.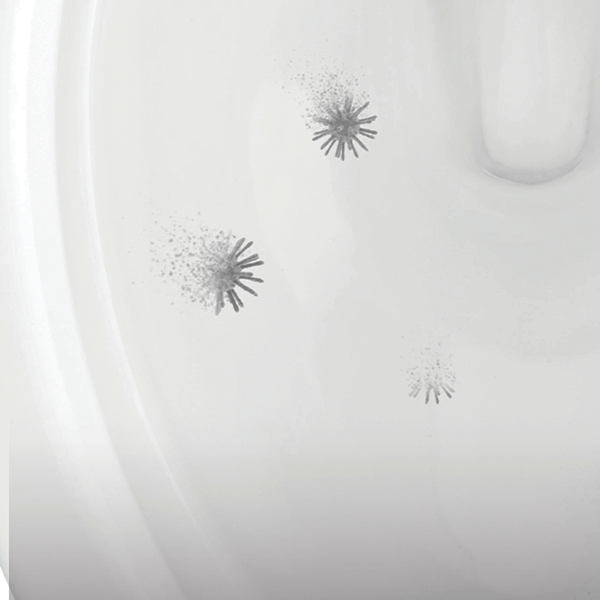 Germ-free with ComfortClean
This ceramic glaze with zinc oxide provides a cleaner and safer toilet bowl.